Parachuting
- Bold, wild jump
For the full beginners' course, the duration is 6 days with an hour of coaching and 2 hours of practice.
  Unique Experience - Safe jump and plane trasportation
  Adrenaline Rush - Get excited
  Jump Away - Or with our instructor
  Let go your Fear - Try bungeee instead
Equipment rent

NEW
$40
To make your stay a seamless experience we have airport to and fro transfer facilities.
Transportation
$3
We also have an arrangement with number of hotels in the vicinity to ensure that you have the most amazing and economic deal made.
Instructor
$25/hour
Get in touch with us at the earliest to get the best experience in sailing.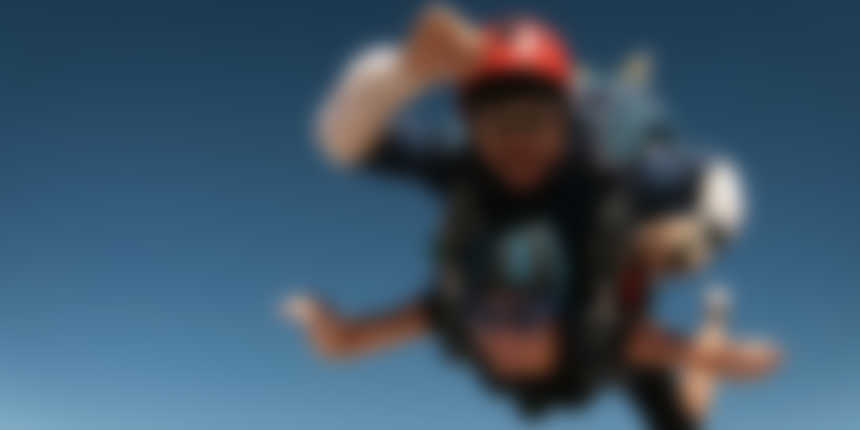 Bohinj
$60
1 PERSON
SKYDIVE
We take care of all licenses and top safety equipments in place; we ensure that you learn the sport in the safest environment with the best in the profession.
BOOK NOW